Support The
Littleton Dog Park

Everybody needs a place to play and call their own! Even our four-legged friends!

Littleton Dog Park started as a committee in 2017, commissioned by the Town of Littleton to support an immense need in our community.

Thanks to our hardworking volunteers, we have successfully become our own 501c3 non-profit organization. We are actively raising funds to establish a dog park in Littleton.
Join our effort and learn how you can support a new dog park in Littleton.....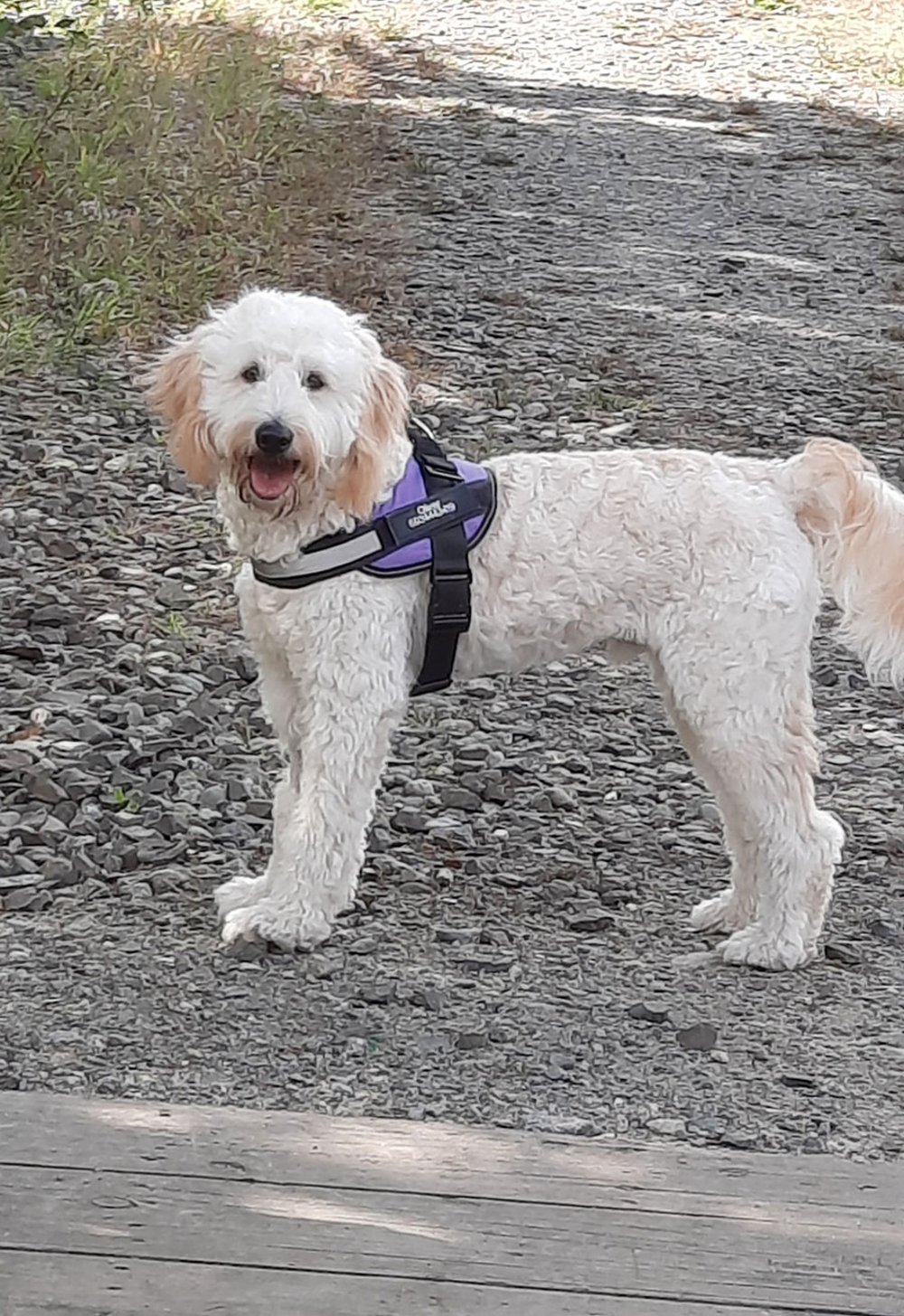 News on Location
We are excited to be in discussion about a possible dog park location with the owners of the Rail Trail Village off Union Street.

We are hoping we can partner with the owners for a leased parcel in the near future near the Rail Trail!

Stay Tuned!